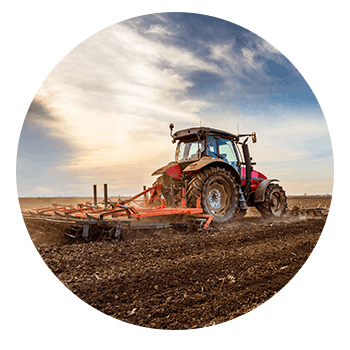 Farmland Listings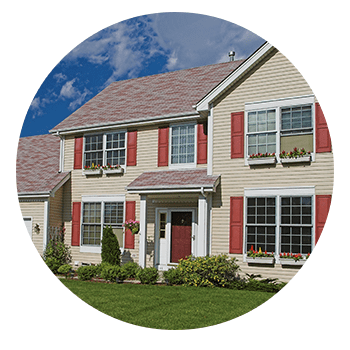 Residential Listings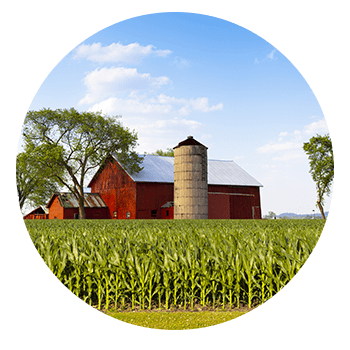 Land Auctions
WANT NEW AUCTION & LISTING ALERTS?
Sign up to Get notified about new listings
A DEDICATED TEAM OF PROFESSIONALS
ABOUT CENTRAL STATES
At Central States Agency, we are a group of professional real estate brokers and agents that specialize in connecting buyers and sellers. With over 50 years of farmland sales experience, we are exceptionally knowledgeable about the local land, regions, markets and buyers.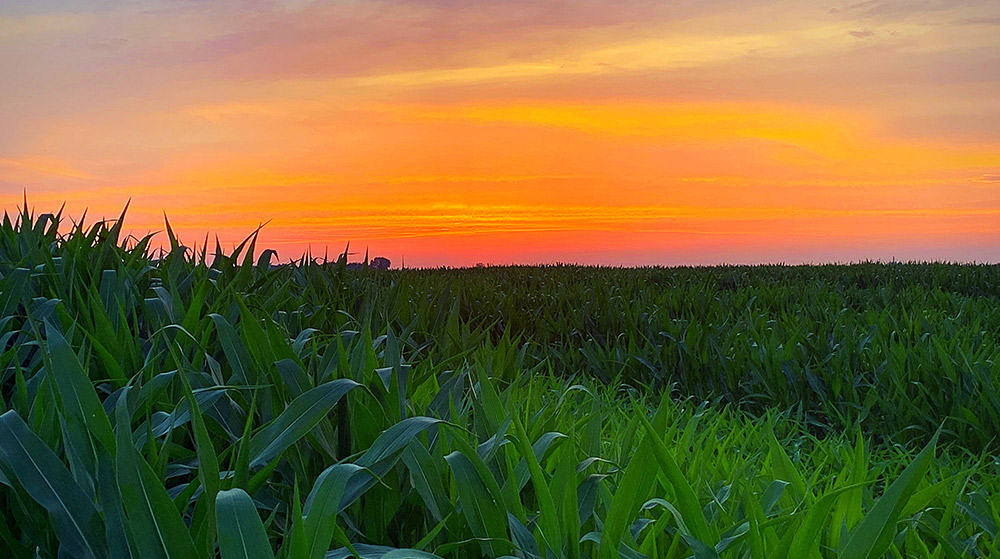 A COLLECTION OF OUR
NEWEST LISTINGS
PRICE REDUCED on HWY 169

Kossuth County, Iowa

Sitting on over 5 acres of land, this 3 bedroom, 1 bath home boasts a great location on Hwy 169 north of Bancroft. The kitchen contains nice oak cabinets and a newer stove. The water softener has also recently been updated. This property has a 2-stall detached garage along with a 20'x30' shed, 2 Gov't bins and one 8,900 bushel storage bin. Acreages are hard to come by these days, so don't wait. Contact us today to view this property in person!

Previously 'The Gun Bank'

Winnebago County, Iowa

Looking to start your own business or in need of an office space? This property might be just what you need! Listing includes the store building and indoor shooting range. The main store building is 90' x 25', containing 2250 square feet. The indoor shooting range was built in 2012 and is 13.6' x 118', containing 1,593 square feet. Many updates include a new steel roof, furnace and LED lighting. There's also a 2nd story breakroom. Contact us for more information or to see this property in person!

UPCOMING LAND AUCTION: 159 Acres

Kossuth County, Iowa

UPCOMING LAND AUCTION Thursday, July 8, 2021 - 10:00 AM American Legion, 202 Front Street, Lone Rock, Iowa Productive Kossuth County Farmland 159 Acres, Fenton Township, Kossuth County, IA Legal Description: We will be selling the N1/2 SE1/4 and Parcel B in the S1/2 NE1/4 of Section 12-97-30, Kossuth County, Iowa. The farm has been surveyed and contains 159.05 acres. Surveyed Acres: 159.05 Acres FSA Information: Corn Base: 83.5 Acres Soybean Base: 61.82 Acres PLC Corn Yield: 155 Bushels PLC Soybean Yield: 46 Bushels Cropland acres: 151.03 CRP 3 acres @ $300/acre 2017-2032 CRP 1
WANT NEW AUCTION & LISTING ALERTS?
Sign up to Get notified about new listings
A DEDICATED TEAM OF PROFESSIONALS
OFFERING A FULL LINE OF SERVICES
Real estate has drastically changed over the last decade from the types of buyers to the forms of successful advertising. We are experienced real estate professionals that know the local land, the market and the buyers. We grew up here. We work here. We live here.