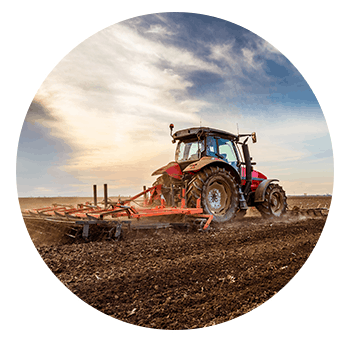 Farmland Listings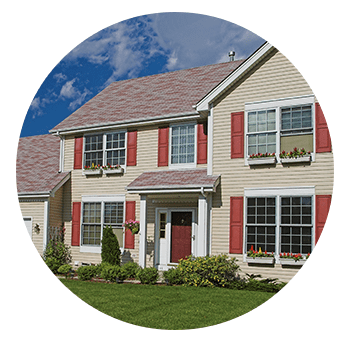 Residential Listings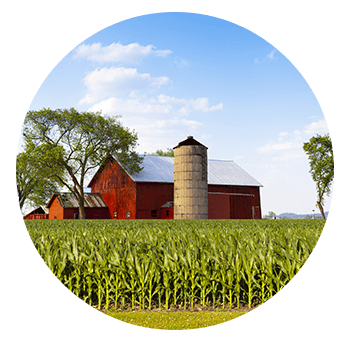 Land Auctions
INTERESTED IN SELLING REAL ESTATE?
A DEDICATED TEAM OF PROFESSIONALS
ABOUT CENTRAL STATES
At Central States Agency, we are a group of professional real estate brokers and agents that specialize in connecting buyers and sellers. With over 50 years of farmland sales experience, we are exceptionally knowledgeable about the local land, regions, markets and buyers.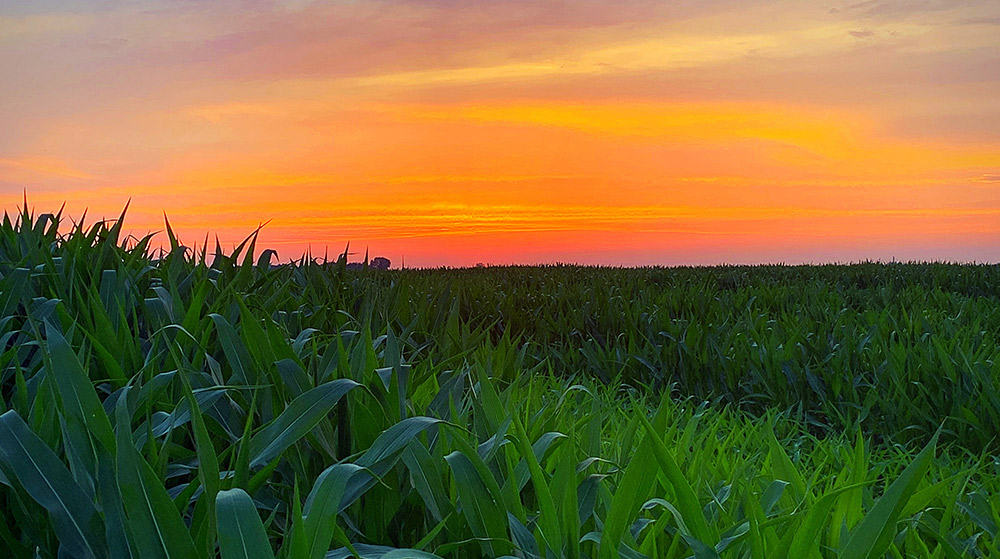 A COLLECTION OF OUR
NEWEST LISTINGS
80 Acres M/L, Winnebago County, IA

Winnebago County, Iowa

WINNEBAGO COUNTY FARMLAND FOR SALE LEGAL DESCRIPTION: N1/2 NE1/4 Section 14 T99N-R25W of the 5th P.M. Winnebago County, Iowa. ACRES: 80 Gross Acres M/L 77.56 FSA Tillable Acres M/L CSR2: 76.60 MAJOR SOIL TYPES: Canisteo, Clarion, Storden WETLAND STATUS: No current wetland determination AVAILABLE TO FARM 2024 CROP YEAR. Subject to 2023 Cash Rent Lease. BROKER'S NOTE: Current farm tenant has right of first refusal. Manure easement on farm ends March 1, 2026. REAL ESTATE TAXES: $2,376; taxes will be prorated to possession. FSA INFORMATION: Corn: Base: 63.40 acres Yield: 166 bushels (PLC) Soybeans: Base:

Land and Acreage Auction Kossuth County

Kossuth County, Iowa

VIRTUAL AND LIVE LAND AND ACREAGE AUCTION Tuesday, June 13, 2023; 10:00 AM Ledyard Community Building, Ledyard, IA To register and bid online (please use a Chrome browser, NOT Internet Explorer): BID ONLINE TRACT 1: PRODUCTIVE KOSSUTH COUNTY FARMLAND - 74 Acres M/L Legal Description: S1/2 SE1/4 Excluding railroad right of way. Section 13 T99N-R29 West of the 5th PM, Kossuth County, IA - excluding acreage Acres: 74 Gross Acres M/L 72.50 FSA Tillable Acres M/L CSR2: 78 Major Soil Types: Harps, Crippin, Okoboji, Nicollet Tract does not contain a wetland. FSA Information: Corn - Base: 67.90 acres

Auction Date: Jun 13, 2023
WANT NEW AUCTION & LISTING ALERTS?
Sign up to Get notified about new listings
A DEDICATED TEAM OF PROFESSIONALS
OFFERING A FULL LINE OF SERVICES
Real estate has drastically changed over the last decade from the types of buyers to the forms of successful advertising. We are experienced real estate professionals that know the local land, the market and the buyers. We grew up here. We work here. We live here.